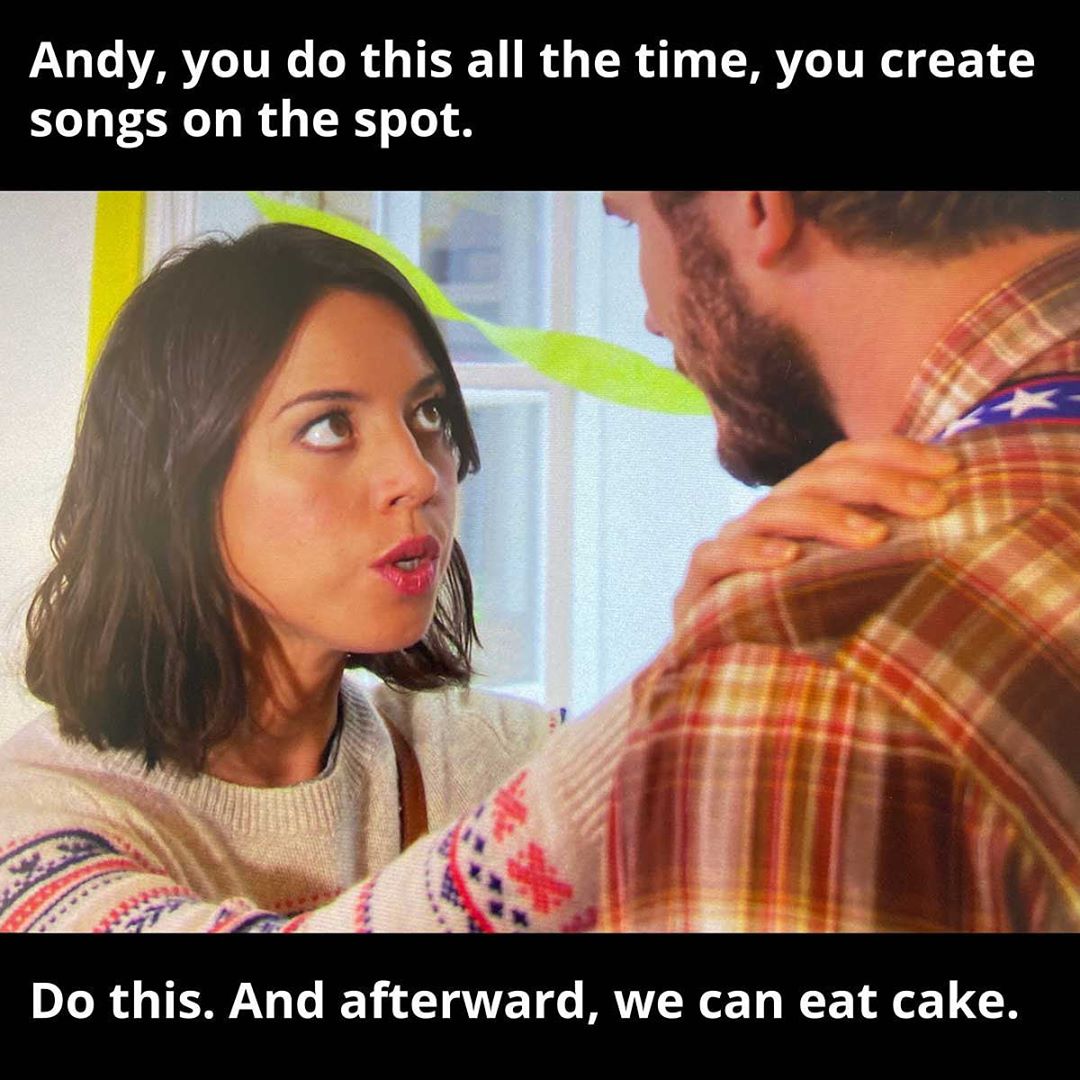 Write song. Eat cake. Got it. 🍰
Parks and Recreation S6E11 17:20
Like on Instagram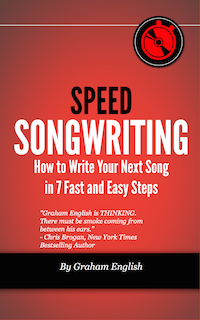 Download the FREE Speed Songwriting Cheat Sheet
You Can Start and Finish 365 Songs This Year, Know Exactly Where to Start and Exactly What to Say in Any Genre, All While Playing a Fun Game That Improves Your Skills Fast!
Enter your first name and email address below and click "GET ACCESS NOW!" to get the Speed Songwriting Cheat Sheet delivered to your inbox!
We guarantee 100% privacy. Your information will not be shared.