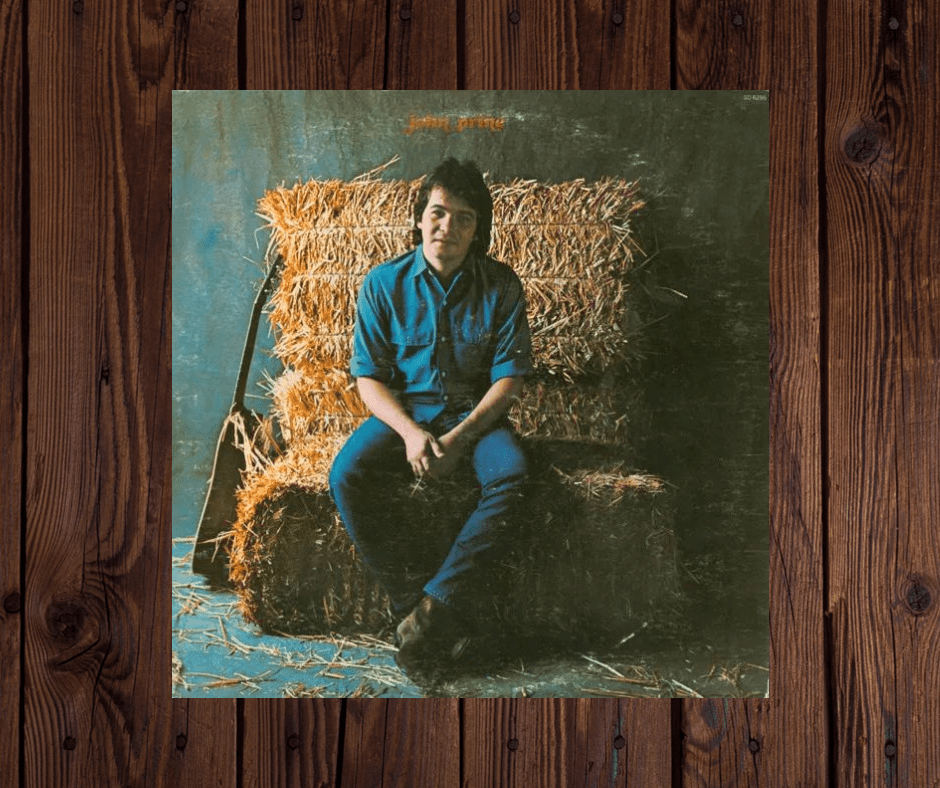 John Prine is a singer-songwriter with a career spanning over four decades. He is known for his poetic lyrics, thought-provoking songwriting, and Americana music. His songs often explore topics like love, life, and the human experience. This list features 10 of his greatest songs:
1. Angel from Montgomery
This song is about a woman looking back on her life with regret and longing for a time when she was younger and things were simpler. The lyrics are sad but beautiful, and many artists have covered the song over the years.}
2. Sam Stone
This song is about a Vietnam War veteran who turns to drugs to cope with the horrors he experienced during the war. It's a heartbreaking song that highlights the struggles of many veterans who come home from war.
3. Hello in There
This song is about loneliness and isolation. It's a moving song that speaks to the human need for connection and companionship.
4. Bruised Orange (Chain of Sorrow)
This song is about loss and heartache. The lyrics are devastating, but they also offer a sense of hope and resilience in the face of pain.
5. Please Don't Bury Me
This song is a light-hearted look at death. The lyrics are playful and humorous, but they also deal with the serious topic of mortality.
6. Donald and Lydia
This song is about love and loneliness. The lyrics are both sad and sweet, and they tell the story of two lonely people who only make love to themselves.
7. Paradise
This song is about a coal mining town in Kentucky destroyed by a strip mining company. The lyrics are haunting and paint a picture of the devastation caused by the mining company.
8. Lake Marie
This song is about love, loss, and tainted memories. The lyrics are beautiful and reflective, and they offer a glimpse into the narrator's thoughts and feelings.
9. The Late John Garfield Blues
This song is about the death of actor John Garfield. The lyrics are sad and nostalgic, and they offer a tribute to a man who was taken too soon.
10. In Spite of Ourselves
This song is a duet about two people in love despite their differences. The lyrics are funny and relatable, and the song is an excellent example of John Prine's sense of humor.
I'm sure another fan will tell me I missed a song or fifteen. So go ahead and post your favorites in the comments, and I'll add more links to the post.